Copa Libertadores Live Streams - TOTALSPORTEK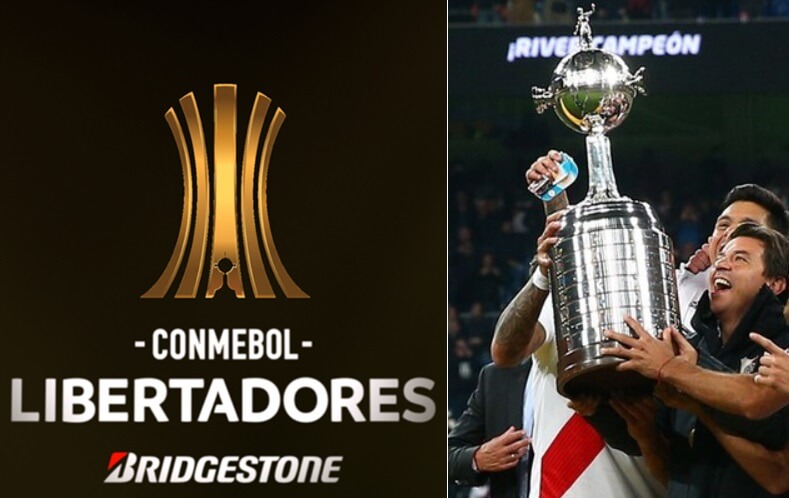 CONMEBOL's pemium cup competition in South America which is kind of similar to what is Champions League in Europe. Copa Libertadores has been around since 1960 when it was orgnized for the very first time. Independiente (club from Argentina) is the most successful team in this tournament having won 7 titles. Libertadores is divided into two stages just like Champions League. Stage 1 is the group stages while in second stage we have the knockout ties.
Will there be live streams of Copa Libertadores 2022 & 2023 at TOTALSPORTEK ?
Yes, Just like other big football competitions, this tournament will have its own dedicated page and you can follow every single game throughout the event. Starting from April it will last tell the end of October 2022. You can read more about the upcoming schedule of Libertadores here.
Copa Libertadores Schedule & Important Dates:
Unlike Champions League, in this competitions matches are played more frequently. Group Stages of Libertadoes is played in just over a month. 2022 competition had the group stage start on 5 April and was completed by 25 May 2022.
Once the group stage is over, draw takes place for the first knockout stage. Knock out stage takes place on rather longer period of time. Starting end of june and last till end of October.
Below are some of the 2022 Libertadores Important Dates:
| | |
| --- | --- |
| ROUND | DATES |
| Group Stage | 5 April to 25 May 2022 |
| Round of 16 | 28–30 June (first legs), 5–7 July 2022 (2nd legs) |
| Quarterfinals | 4 to 11 August |
| Semifinals | 30/31 August (first leg), 06-7 September (2nd Leg) |
| The Big Final | 29 October 2022 |
| | |
| | |