AS Roma Matches Live Stream - TOTALSPORTEK
AS Roma use to be one of the top 4 clubs in Italian football alongside the big boys of Juventus, Inter & AC Milan. However over the last decade they have kind of regressed combining their fall from grace and other clubs like Atalanta, Napoli consistently improving have left Roma in their shadows. However with Jose Mourinho at the helm now, Roma became the first ever winners of UEFA Conference league in 2021/22 season. Now in the Europa League, they will be looking to win this competition as well and move into the Champions League.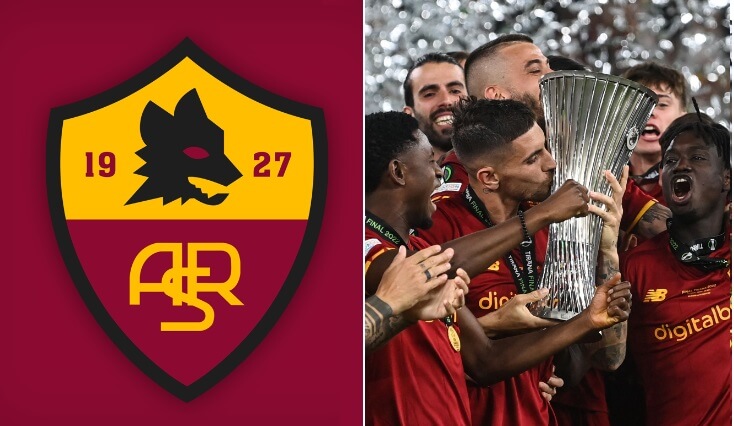 Roma has signed some good players over the summer window of 2022 where the likes of Dybala joined the club who will surely make this team a better one atleast going forward. Jose Mourinho wanted some other names as well but with Roma board we know they dont have enough money to out spend other rivals in the league.
Can I Watch AS Roma Matches Live Stream Online Here ?
Yes. This will be your dedicated AS Roma page on this site, all the upcoming matches of Roma are listed and live links for each game will be available around 1 minute before the kickoff.
Roma will be part of Italian Serie A, Coppa Italia and UEFA Europa League this sesaon. With wolrd cup coming up between the season, Jose will be looking to put his Roma side in good position by end of November when the World Cup starts.