West Ham United Live Stream - TOTALSPORTEK
West Ham United
Hammers as they are known worldwide are one of the consistent midtable side in Premier League. Under David Moyes, over the last few years they have made themselves a team who are on the brink of European football. In fact they did quality for Europa League and went all the way to semifinals in 2021/22 season beaten only by Eintracht Frankfurt of Germany.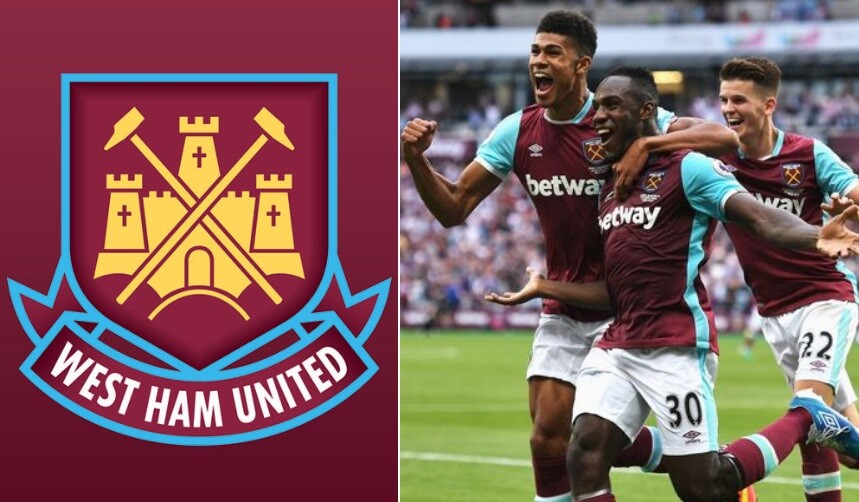 West Ham has not started the season as they would have like having lost opening 4 games. But with new signing for 50million GBP from Lyon the Brazilian called Lucas Paqueta they have themselves a top rated attacker who will score and create goals in this side.
West Ham will be looking to survive in this year's Premier League season and if they were to get the better of their early bad form it will be interesting to see how they go about their business. West Ham are part traditional english football season where they will be playing Premier League, English FA Cup and the EFL Cup.