FA Cup Matches Live Stream - TOTALSPORTEK
The FA Cup is the one of the oldest running cup tournament not only in England but in the World. Currently known as Emirates FA Cup due to sponsorship reason, it is run from September to May next year for every season parallel to Premier League season which is English top division. Interestingly over 700 teams take part in the tournament from all around the United Kingdom.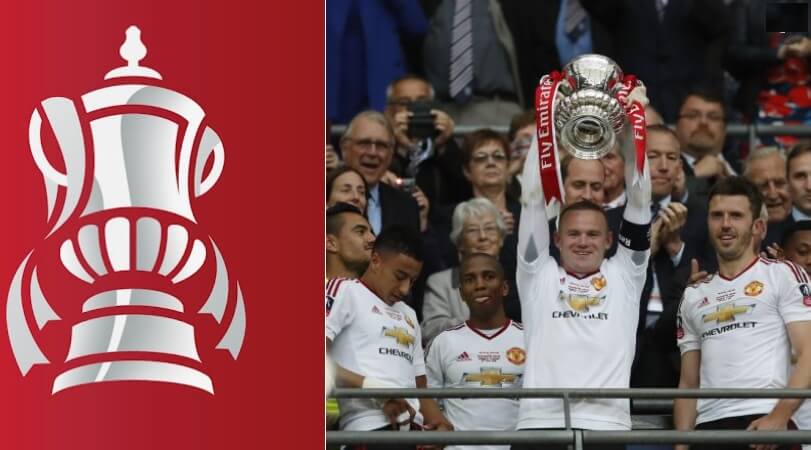 English FA Cup Live Streams In 2022/23 Season at TOTALSPORTEK
Just like other big tournaments, FA Cup matches will be covered on totalsportek.pro. Obviously not all FA Cup games will be televised considering there are more then 300 games in the competition starting with qualifying. However from September with round 3, you will mostly likely find all games live streams right here on this page. Read more about the upcoming schedule of FA Cup
FA Cup Formate and Participating Teams:
FA Cup every season is divided into two stages. First stage consist of qualifying and playoffs while the second stage is commonly known as "Proper competition". It is a knockout tournament and mostly played on single match ties. However in the later stages if the match is drawn it moves to replay.
| | |
| --- | --- |
| FA CUP ROUNDS | DATES |
| Preliminary Round | August |
| 1st Qualifying Round | September |
| 2nd Qualifying Round | September |
| 3rd Qualufying Round | October |
| 4th Qualufying Round | October |
| Competition Proper | |
| Round 1 | November |
| Round 2 | December |
| Round 3 (Premier League teams enter) | January |
| Round 4 | January |
| Round 5 | February |
| Quarterfinals | March |
| Semifinals | April |
| THE FA CUP FINAL | May |