UEFA Conference League Live Stream - TOTALSPORTEK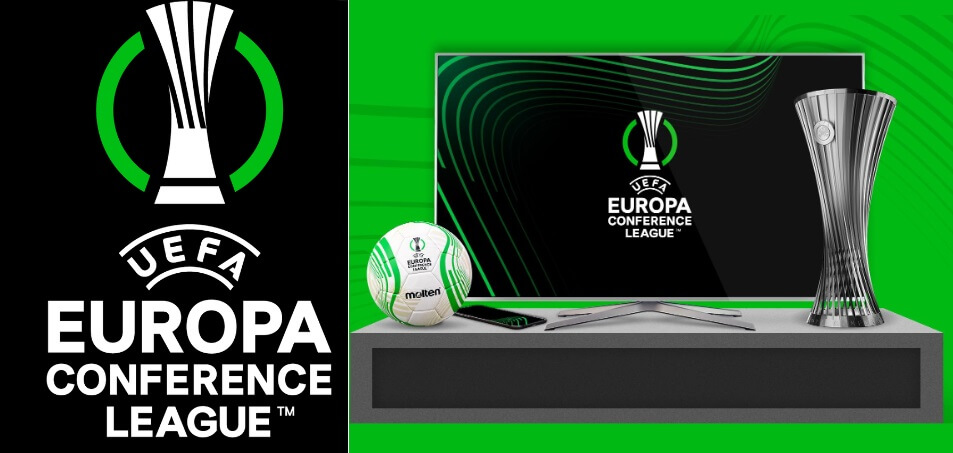 UEFA has introduced UEFA Europa Conference League which you can consider third tier beind the already established Champions League and Europa League under the UEFA banner. Idea is to give more teams from European countries a chance to participate on European leavel. In long run it might be a very good decision however this tournament is worth less for teams from the top 5 european leagues.
How to Watch UEFA Conference League Matches Live Online ?
You find some teams in this competition from absolutely obscure leagues from Europe and it will be hard to follow this competition for average fan unless their team is in the tournament. However we dediced to make a dedicated page for Conference league and here you will find all the upcoming matches of this competition.
| | |
| --- | --- |
| CONFERENCE LEAGUE ROUND | DATES |
| Group Stage | 16 September to 09 December 2022 |
| Round of 32 | 17/24 February |
| Round of 16 | 10/17 March |
| Quarterfinals | 7/14 April |
| Semifinal | 28 April/05 May |
| The Big Final | 25 May |
| | |